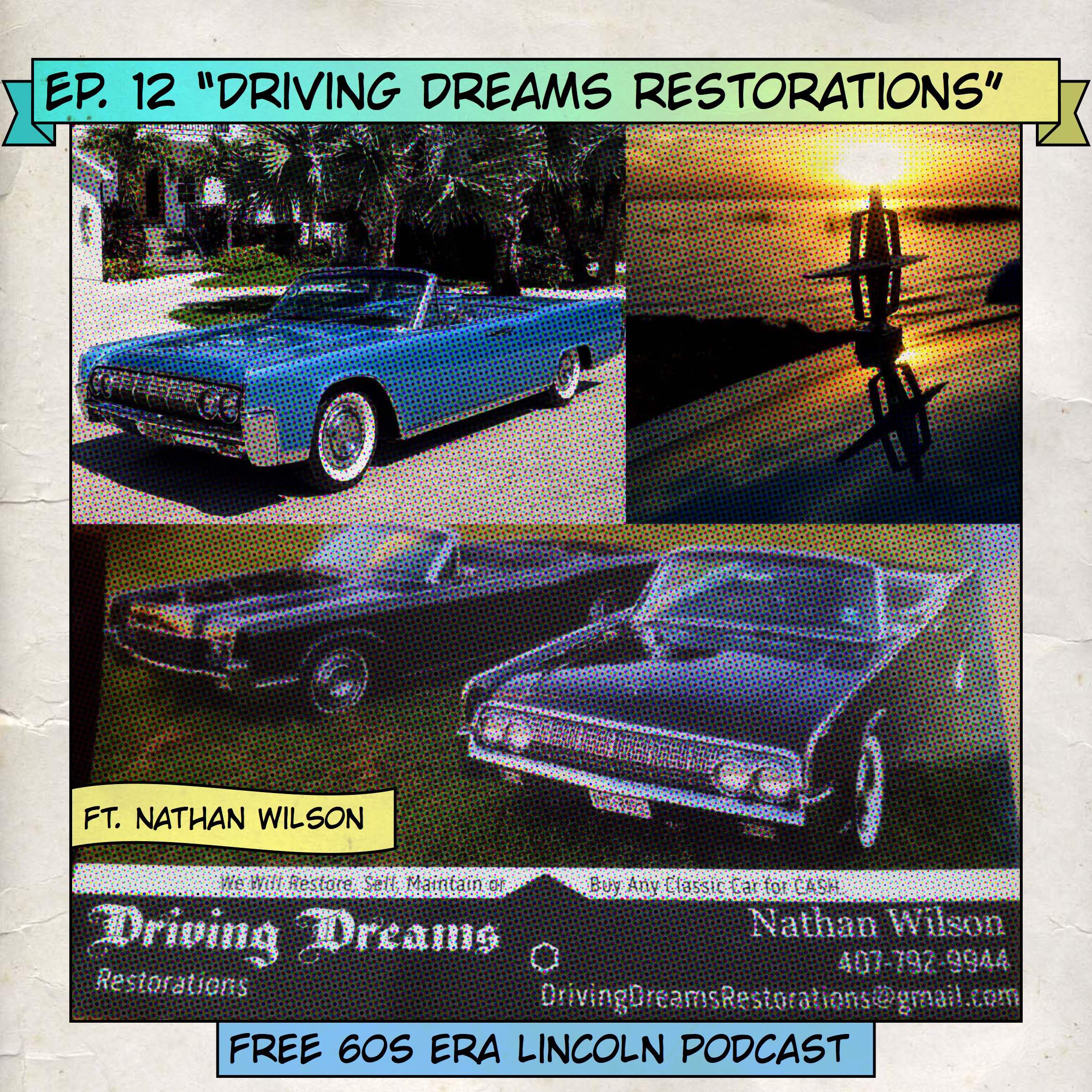 Lincoln Addict Podcast… brought to you by 
CC Cycle Wheels aka Colorado Custom Wheels
ODB the "Lincoln Addict" provides Lincoln Continental "Lincoln Life" updates. He also covers updates on his '64 Lincoln Continental "Project Smuggler's Blues." Nathan Wilson from Driving Dreams Restorations is the title guest. Nathan covers all sorts of great topics related to 60 era Lincolns. Make sure to follow him on YouTube for helpful tips/tricks related to these cars we love! Click here to visit his YouTube Channel. 
Bumper music in this episode includes: "Welcome To L.A." instrumental by Warren G. & "Lincoln Continental" by Nakia from Wine to Water (The "Water to Wine" Outtakes). Make sure to support your favorite artists by purchasing or streaming their music!  
Thanks to the Lincoln Addict Crew for the continued support. #LincolnAddictPodcast PEACE!
RIP Mark "Papa Smurf" Ballard!
Play Now