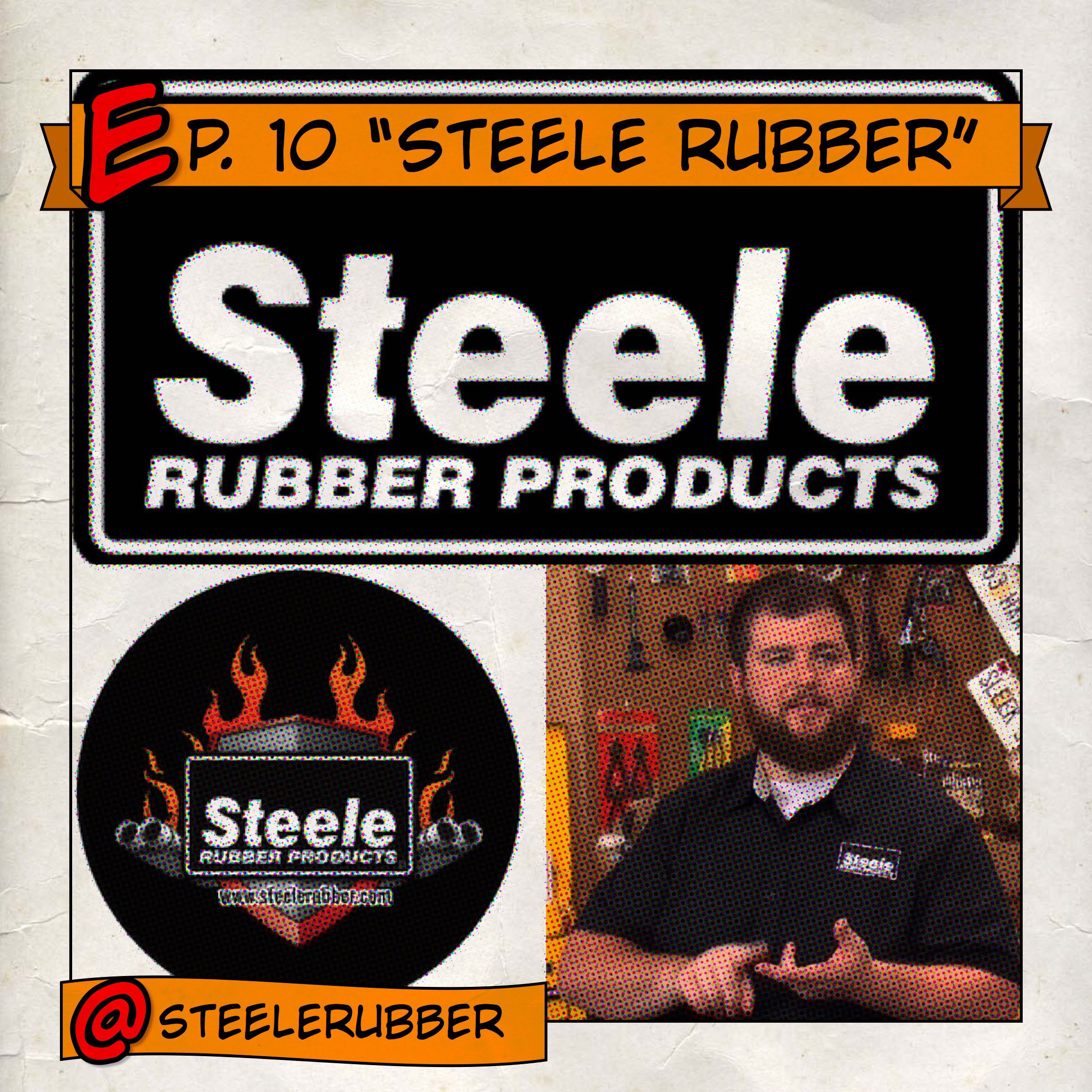 Lincoln Addict Podcast… brought to you by 
CC Cycle Wheels aka Colorado Custom Wheels

Follow

@CCcycleWheels

 via Instagram for more info! They produce the BEST Lincoln and other billet wheels in the industry!
ODB the "Lincoln Addict" provides Lincoln Continental "Lincoln Life" updates. Project Smuggler's Blues updates provided which is my '64 Lincoln Continental convertible. ODB interviews Danny from Steele Rubber. Topics include Steele's history, their passion for producing top notch products & what's new in their Lincoln Continental lineup including convertibles. Follow Steele Rubber via Facebook, Instagram, Twitter and YouTube for more!  
Bumper music in this episode includes: "Welcome To L.A." instrumental by Warren G. & "Danger Zone" by Kenny Loggins.   
Thanks to the Lincoln Addict Crew for the continued support. #LincolnAddictPodcast PEACE!
RIP Mark "Papa Smurf" Ballard!
Play Now